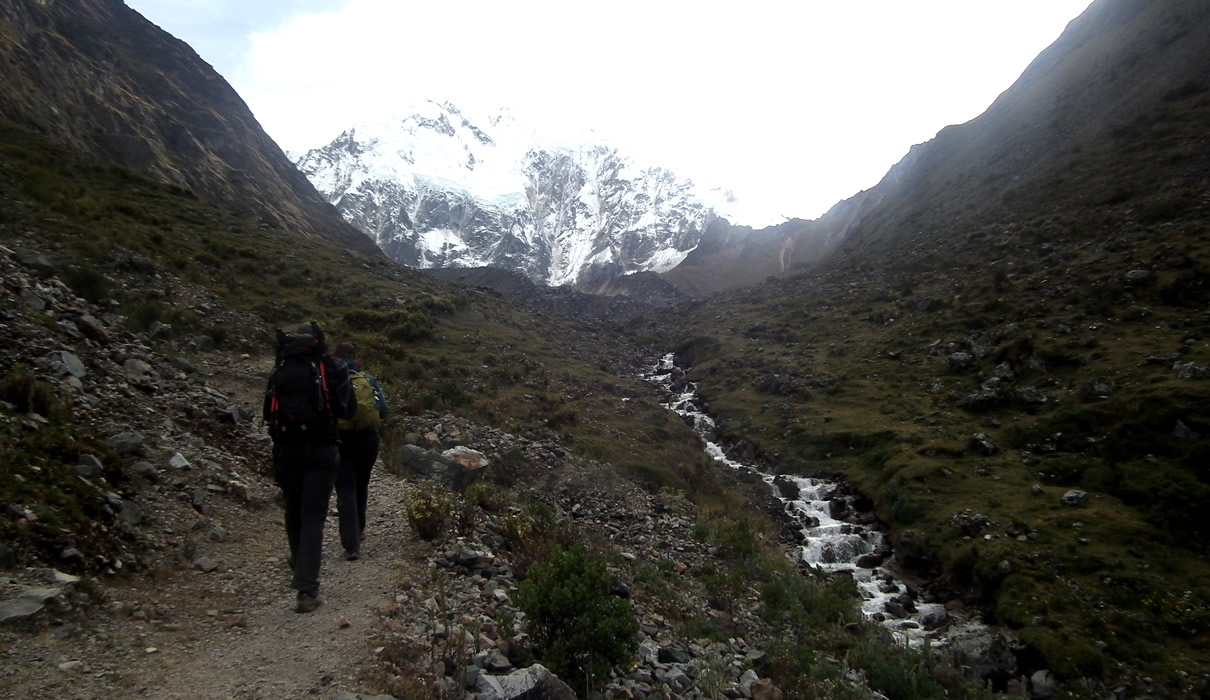 Salcantay trek short version to Machupichu is organized exclusive for people with limit time looking for nice hike and amazing views of the real Andes and the high jungle around Machupichu.This short version of Salcantay trek is considerate one of the best option for hike through remote villages and snowy mountain of Salcantay and humantay. Also this trek combines the drastic change of nature and the
bahis
bahis
bahis
bahis
bahis siteleri
bahis siteleri
bahis siteleri
bahis siteleri
canlı bahis
canlı bahis
canlı bahis
canlı bahis
canlı bahis
casino
casino
casino
casino
casino
bedava bonus
bedava bonus
bedava bonus
bedava bonus
hoşgeldin bonusu
hoşgeldin bonusu
hoşgeldin bonusu
hoşgeldin bonusu
hoşgeldin bonusu veren bahis siteleri
hoşgeldin bonusu veren bahis siteleri
hoşgeldin bonusu veren bahis siteleri
hoşgeldin bonusu veren bahis siteleri
hoşgeldin bonusu veren bahis siteleri
deneme bonusu
deneme bonusu
deneme bonusu
deneme bonusu
deneme bonusu
50tl bonus veren bahis siteleri
bahis siteleri
bedava bonus
bahis
casino
canlı casino
casino siteleri
canlı casino
canlı casino
20 tl bonus veren bahis siteleri
casino bonusu
canlı casino siteleri
canlı casino
türk casino
bedava bonus
scenery.
Itinerary:

Day 1: Cusco _ Mollepata _ Soraypampa
At 6 am we will pick up from hotel and private transfer to the town of Mollepata (2900m) where we will arrive approximately at 9am to have breakfast. On the way from Cusco to Mollepata you see amazing panoramic views of Salcantay snowpeak and the third deepest canyon named Apurimac. On Mollepata we will mee the second camp staff (horsemen, cook, horses or mules, etc), after we fix our personal gear, food anb camping equipment in the horses we will begin the trekking toward Sayllapata (3210m). The trek goes through stony trail crossing springs, small canyons and fully of bushes.
Day 2: Soraypampa _ Challway valle
Today you will see how the nature changes drastically from dry sceneries to snowy peaks and tropical areas. After a nutritious breakfast, we will start the most difficult part of the trek. We will start the hike around 7am in the morning. We will hike to a place called Pampas Salcantay, then go toward the left side of the snowpeak of Umantay located next to the Apu Salkantay. At midday, we will be on the highest point (4600m). We will appreciate spectacular views of the mountains and the imposing snowy peaks of the Salkantay (6260m) which is known as the second highest point of the Cusco region.

Day 3: Challway valle _ La Playa _ Aguas Calientes
Around 6am we will have energetic breakfast and continue hiking along the canyon, we will appreciate the beautiful sunrise. We will walk for about 5 hours toward Playa Sahuayaco and during this period; we will observe a town called Collpabamba, also called the "Forest Cloudy Brow" where waterfalls, fruit-bearing trees, varied flora, and birds can be observed in the green canyon. If we are lucky, we will be able to observe the famous Peruvian bird called the "Cock of the Rocks'. Once at Playa Sahuayaco, we will take a local bus to drive us to the hydroelectric of the area.
Day 4: Aguas Calientes _ Machu Picchu _ Cusco
At 5am breakfast and half hour later aboard the first tourist bus to drop us to Machupichu main door, and to be the first visitors Inside Machupichu archaeological site you will have complete guided tour of this spectacular and mystical place. The guided tour include walk through the different section such as urban, agriculture, and the religions zone was used by the Inca Culture. According with the time and your feeling you can coordinating with the tour guide climb to Huaynapichu (Young Mountain) this climbing take around 1 hour to get the summit from where you can have the best view for photos of all Machupichu and of deep green canyon surrounding the sacred Inca City. At according time descend to Machu Picchu and then free time to explorer on your own. At mentioned time aboard a tourist bus to descend to Aguas Calientes town.
Note.
Private departures are available on the dates of your choice. For more information and price writes to our:
info@huayhuashtrekking.com
/
huayhuashtrekking1@gmail.com
---
In the Price Includes:
Professional English/Spanish speaking guide
Private transportation to Mollepata
Entrance to Salkantay trail
Entrance to Machu Picchu ruins (day 4)
Horse to carry food and camping gear and backpacks up to 8 kilograms per participant
01 emergency horse to be ride in case you feel sick/tired or to carry all your backpacks (Private VIP Service only)
Camping Equipment: Bathroom tent, kitchen tent, dining tent, chairs, tables and comfortable mattresses
Experienced cook
Foods (breakfast, box lunch, hot drinks in the afternoon, large dinner) during trekking
01 night of hotel in Aguas Calientes
Return train ticket from Aguas Calientes - Ollantaytambo (Backpacker class)
Bus from Aguas Calientes to Machupichu and then return to Aguas Calientes
First aid kit/Oxygen
---
Price does Not Include:
Transport airport
Hotel in Lima
Flight Lima, Cuzco, Lima
Hotel in Cuzco
Personal Equipment of trekking
First breakfast
Meals and drinks in the city
Any type of life insurance
Tipping.