Av. Interoceanica #198 - New Florida - Huaraz - Perú

info@huayhuashtrekking.com

+51 (043) 427635

WhatsApp: + 51 973352532

Huayhuash Trekking is situated in Huaraz, In the center of the Cordillera Blanca, We also operate all over Peru and able to customize any kind of activity such multi-city programs, logistics for expeditions, film or research crews and multi-activities itineraries. They specialise in the city historical attractions and its surroundings and all areas of Peru, including trekking in Cusco to Machu Picchu and Amazon jungle and the desert coast.
---
Responsability :
Our operations should maximize the positive effects of tourism on the host communities. This includes the employment of local staff, using local suppliers and developing sustainable businesses for them. Minimise the negative effects of tourism. This includes ensuring that tourism does not divert resources away from local communities or drive up the prices of local resources. Provide opportunities for cultural exchange, where we share and learn from the local communities. Contribute towards host community welfare. Where possible we will engage in partnerships with other companies and clients to develop programmers that can assist the host communities. This may include support for health, education or environmental protection matters. We aim to increase your knowledge of the destination in order to encourage appropriate behavior and minimize the cultural and environmental impact.
---
Excursions & Activities:

bedava bonus 1xbet mersin escort gaziantep escort
Our guides are the top available in Peru with many years of experience and guiding all over the world, well trained in culture, interpretation, safety, rescue and first aid. They made the difference and approach our visitors to the local culture. The gear we use for our activities are under international standards and help out to create a comfortable "wild" lifetime experiences. Our trained staff of cookers during camps.


---
Our Services:
We specialize in leading treks & Climbs to Cordillera Blanca, Cordillera Huayhuash, Inca Trail to Machu Picchu, Arequipa and others place of Peru, we plan to help you attain the skills and background information needed to succeed and enjoy your chosen adventure. From the minute you sign up to one of our trips, we want to be your number one resource giving you the skills and information you need. If you are a beginner hill-walker or advanced climber we have a team in place to prepare you to achieve your goal. Join one of our National Treks & Climbs
---
Our Guides: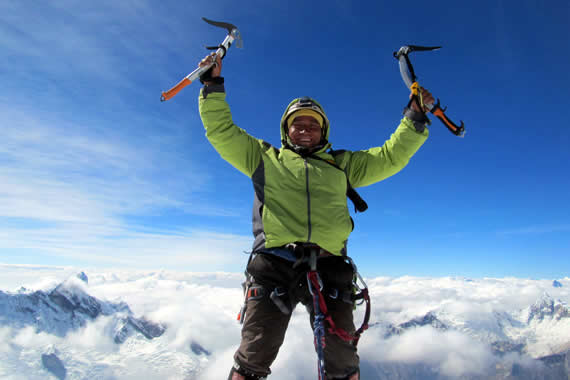 Eleuterio Apolonio Lliuya Cipriano - General Manager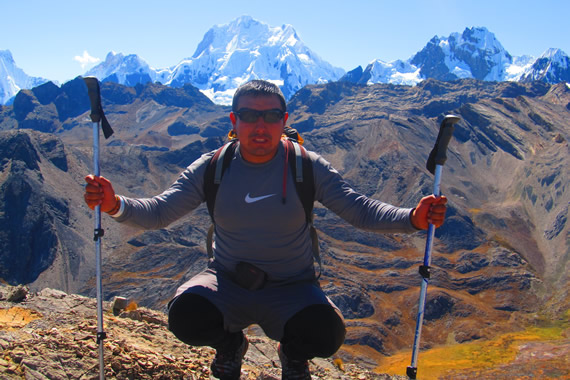 Lliuya Yanac - Sub Manager & Tour Leader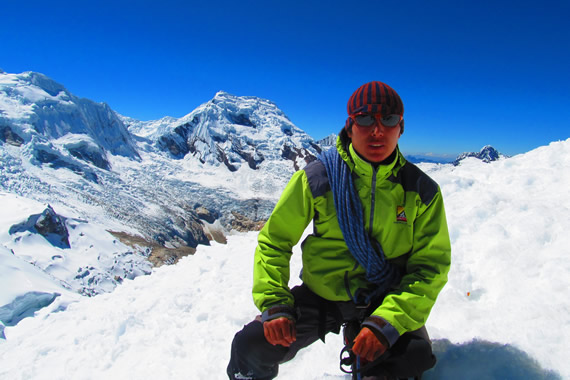 Nestor Elias Lliuya Yanac - Tour Leader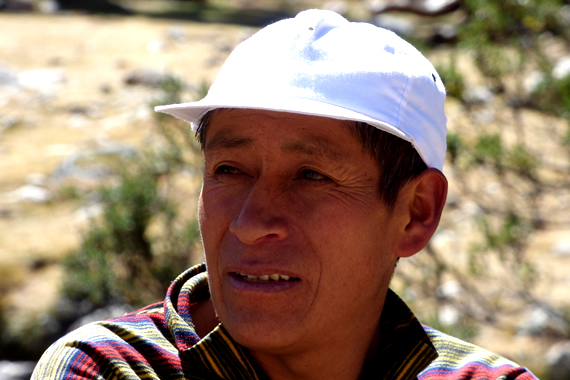 Gregorio Albino - Cook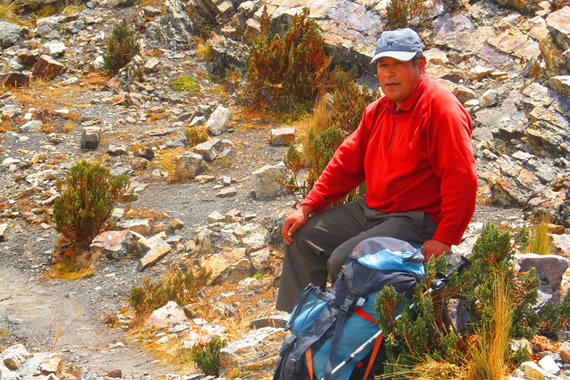 Jorge Albino - Cook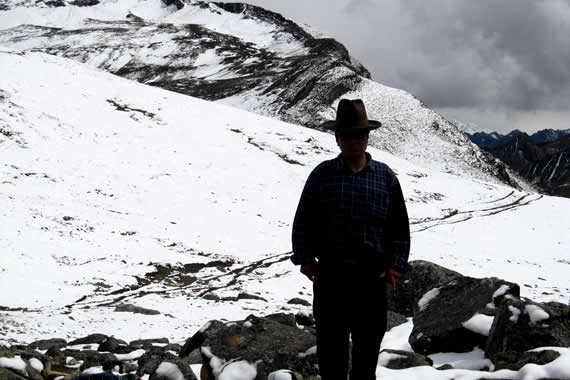 Marcelino Milla - Cook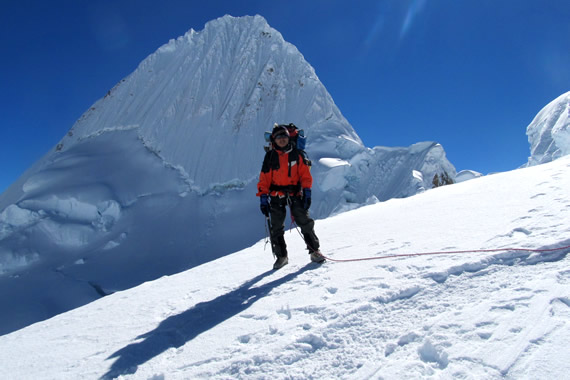 Oscar Fredy Lliuya Yanac - Porter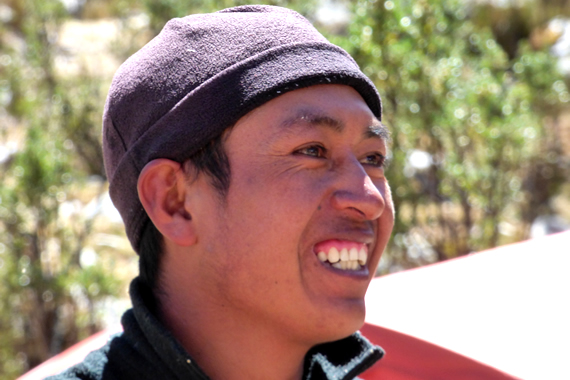 Miguel Albino Lliuya - Porter
More destinations

Family Trips Peru

Our Tours & Backages

Arequipa Trekking y Climbing

Bolivia Climbing

Technical & Challenging Climbing

Puno tours

Scheduled Travels

About Us

Photo Gallery

Terms & Conditions

Links
Contact Address
Av. Interoceanica #198 - New Florida - Huaraz - Ancash - Perú
+51 (043) 427635

WhatsApp: + 51 973352532
E-mail
If you need additional information about our services, write us:
info@huayhuashtrekking.com
huayhuashtrekking1@gmail.com

Call Now
© Copyright 2023, Huayhuash Trekking - All rights reserved. |